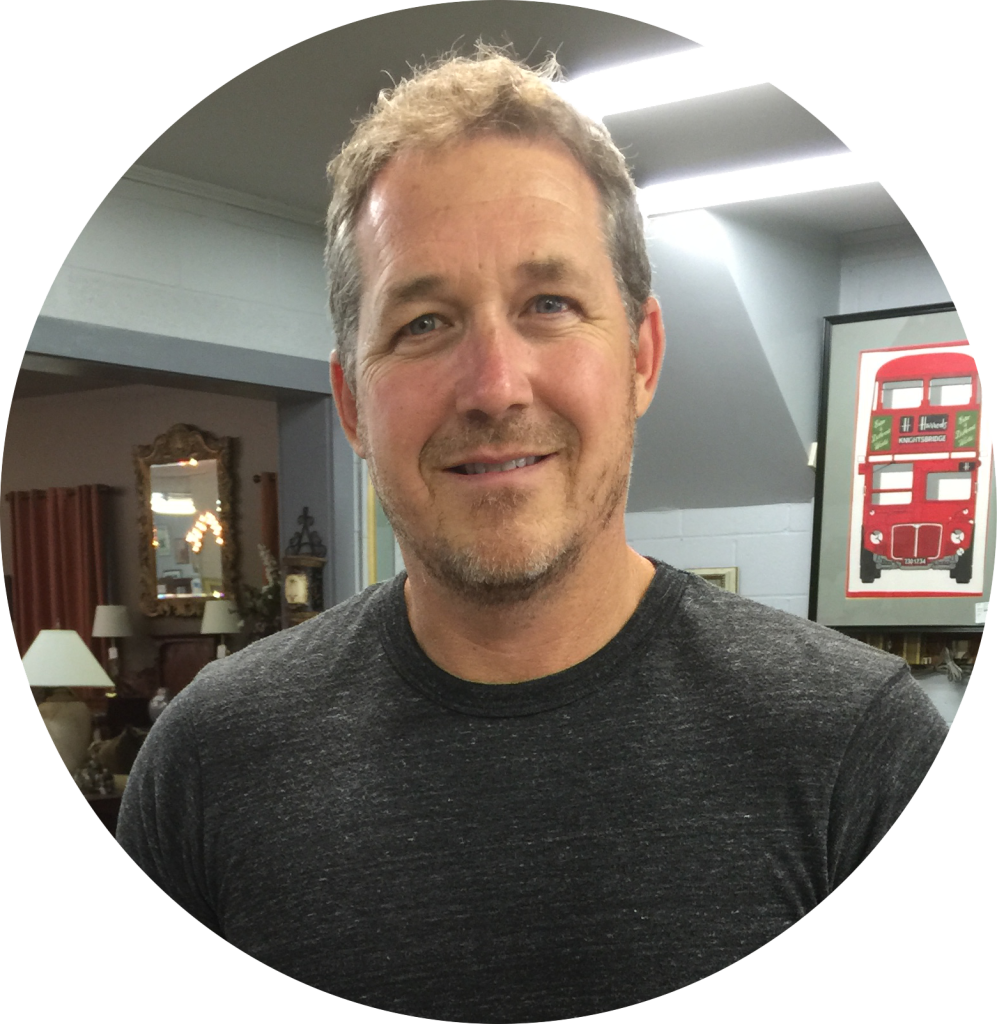 Gary Alvord Co-Owner & Antique Dealer
Gary has over 30+ years of experience and is available on Thursdays 10am-6pm during store hours for buying of your antique items that you wish to sell. He is interested in buying antique coins, jewelry, military, watches, pocket watches, clocks, antique quilts, toys, antique guns, banks etc.
Gary enjoys speaking at events or setting up appraisal days at retirement homes, fundraisers, ladies groups or downsizing seminars. Please call to schedule a date to have him host an event and for more information in regards to appraisal and buying services he has to offer.